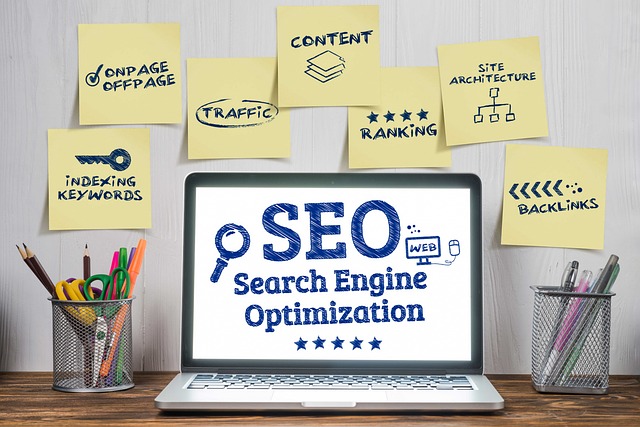 Search Engine Optimization (SEO): Enhancing Online Visibility
Search Engine Optimization, commonly referred to as SEO, is the process of structuring and optimizing a website or webpage to improve its visibility and appearance in the search results of popular search engines like Google, Yahoo, Bing, and others. The primary objective of SEO is to attract targeted visitors to a website or page and increase online traffic.
The SEO process encompasses a variety of techniques and procedures that are executed based on an in-depth understanding of how search engines work and the factors that influence their rankings. These processes include:
Keyword Research: The initial step involves identifying the primary keywords and phrases commonly searched by people, which are relevant to the website's content.
Content Optimization: This entails developing webpage content that is both informative and engaging for visitors and naturally includes the chosen keywords.
Site Structure and Design: The webpage's structure and design should be user-friendly and search engine-friendly. Technical errors and issues should be avoided.
Link Building: This step involves attracting high-quality backlinks from other websites to your site, which is a significant factor in search engine rankings.
Title and Meta Description Optimization: This pertains to writing accurate and compelling page titles and descriptions that reflect the content and attract readers and search engines.
Performance Monitoring and Analysis: Regular monitoring of the website is necessary to assess the impact of the SEO strategy and make continuous improvements.
The significance of SEO lies in its ability to efficiently assist websites in attracting their targeted audience, enhance their digital visibility, and increase online success. An SEO strategy requires regular monitoring to keep up with changes in search engine algorithms and ensure the site adapts to these changes for continuous success.

"At Alameer Media , we assist you in conducting effective and professional website SEO. We provide a comprehensive solution to improve your online presence and enhance your visibility on major search engines. With an experienced team in the field of search engine optimization and digital strategies, we offer tailored consultations and enhancement plans that suit your project's needs. Whether you're launching a new website or looking to enhance the performance of your current one, we are here to help you achieve your online goals, increase traffic, and improve your search engine rankings. Contact us today to start your journey toward digital success."